What's a KT200 ECU programmer?
ChipTuningKit KT200 ECU programmer is a complete tool for reading and programming ECU and TCU covering 99% of the models on the market. KT200 ECU programming working for ECU clone, chip tuning, ECU remapping, and so on.
What can the KT200 ECU programmer do?
ChipTuningKit KT200 ECU programmer also provides you with DTC code Removal EGR & PDF Removal, IMMO OFF, releasing speed limit, mileage correction, Hot start or Cold Start Vmax, and so on. It will bring you unexpected surprises and make your work more productive!
Where to Buy KT200 ECU programmer?
ChipTuningKit is the only official channel to purchase KT200 ECU programmer, guarantee to get the device & support from the official, get it here: www.ChipTuningKit.com
Where can I get ChipTuningKit KT200 Software Download Link:
Click to download: https://mega.nz/file/hBJlVB4Y#j-jUx_rQVBRo-lWZ5qaGn4cnMfFECLIqSPj1mblc2Pw
How to Install KT200 ECU Programmer Software?
ChipTuningKit offer you step by step KT200 ECU programmer installation guide here below:
1. Enter your system setting, turn off the anti-virus protection
Setting>>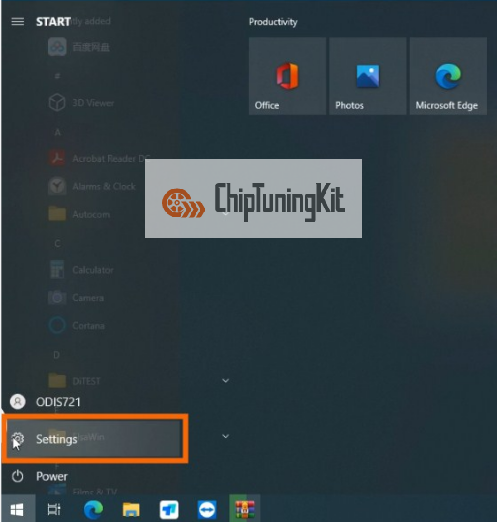 Virus & threar protection>>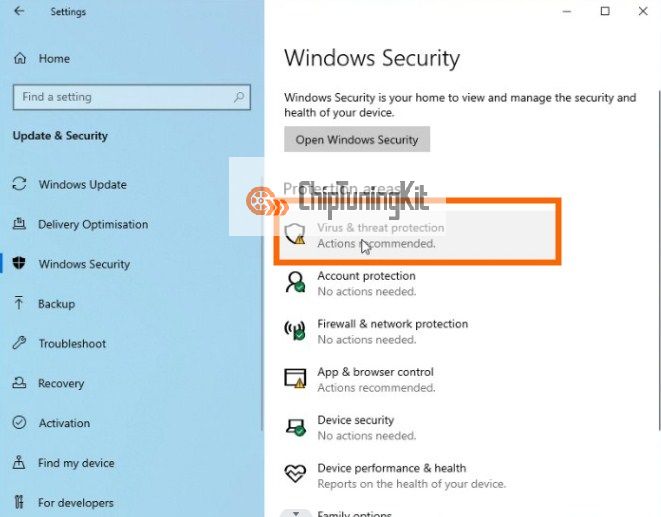 Update & Security>>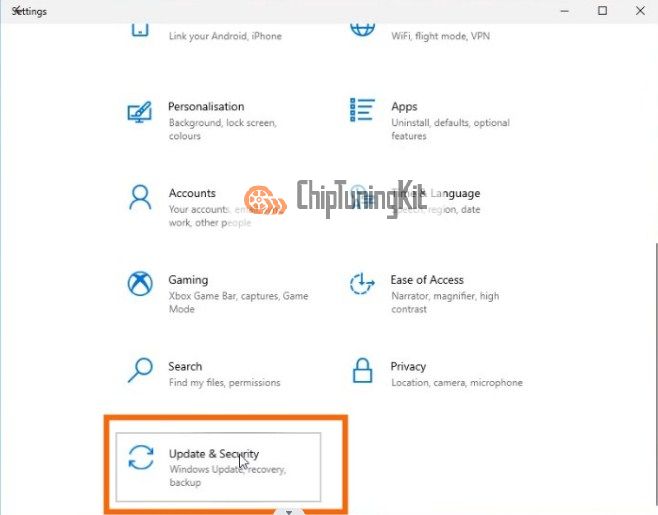 Off>>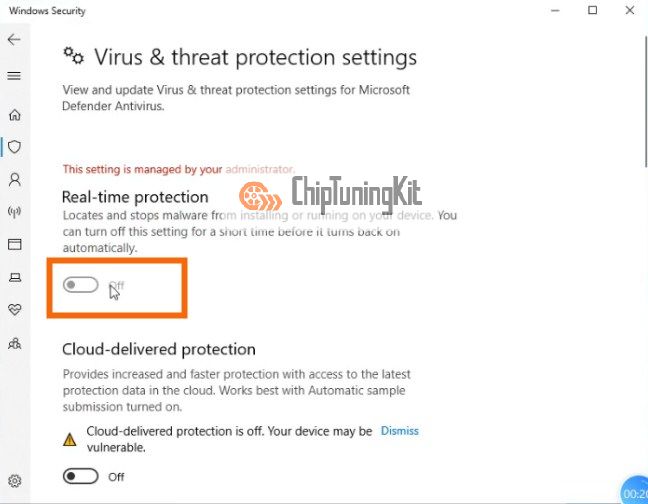 2. Extract to KT200 Software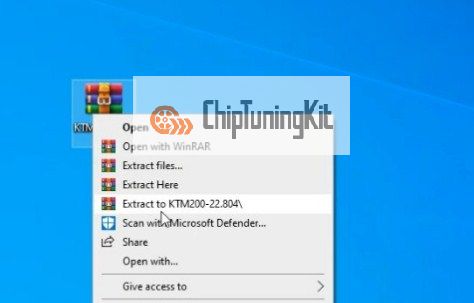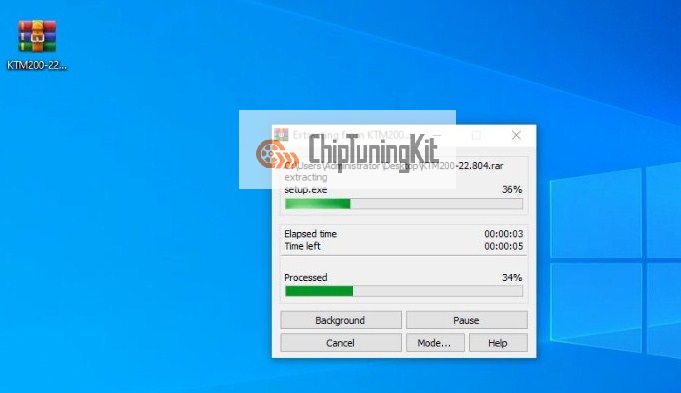 3. Enter the KT200 software, double click seup application to start installation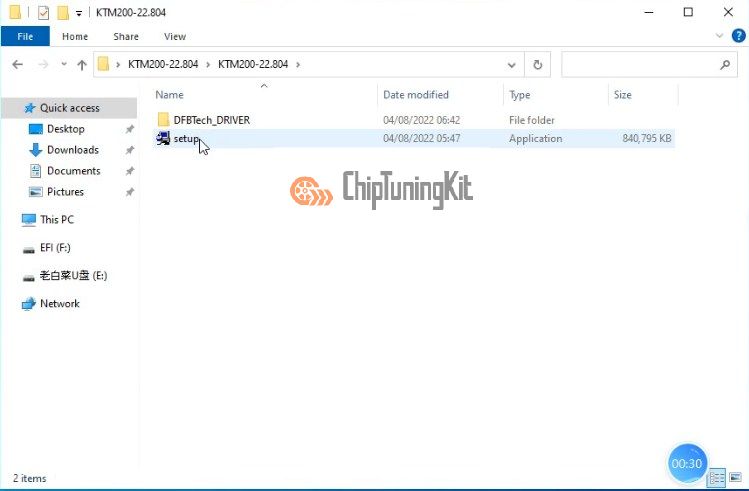 4. Accept the terms, and next>>
Next>>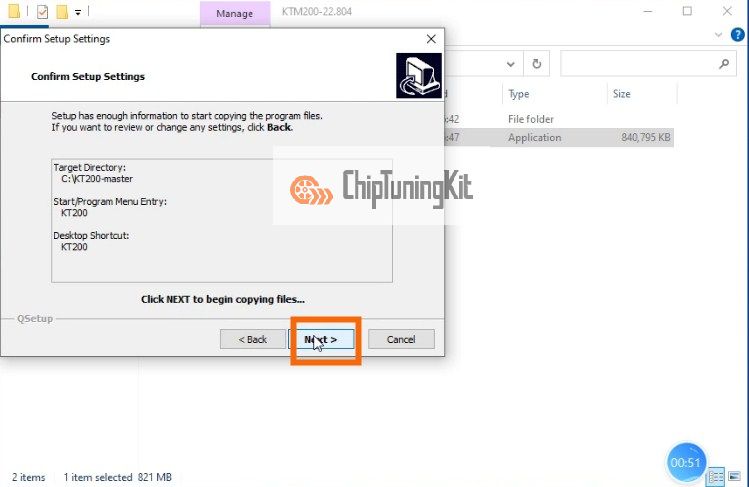 5. Waiting for installation, and finish it.
You will see the KT200 on the desktop, connect to your KT200 ECU programmer to open the software please.
Enjoy!